2017 Reading – 1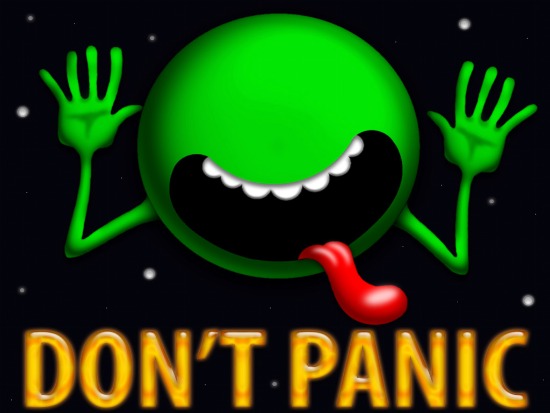 Reading ranks as one of the most enjoyable and rewarding things I do. I enjoy learning new things, so I read non fiction. I get a thrill out of good fiction, so I read fiction. And to be completely honest, I think I enjoy being able to mentally pat myself on the back for reading difficult things, so that's an added benefit to much of what I read. For instance, last year, I read Dostoevsky's Brother's Karamazov. Actually, I finished that by a combination of reading and listening. It was a difficult read, yes, and I didn't get out of it as much as I could or should have. But, oh yeah; I read it.
This year, I've set a goal of reading approximately 30 books at the rate of 30 pages a day. This doesn't include any audiobooks I listen to. This includes reading a book during breaks at work and about three books at any given time at home: 1 fiction, 1 non-fiction, and 1 of either with Tracy. The current book at work is Ron Paul's Liberty Defined: 50 Essential Issues that Affect Our Freedom. I read a few chapters in 2016, but it's high time I finished it, so it's first on the list for completion this year.
At home, I'm starting to read several books on Russian History. Tracy and I are reading a biography of Catherine the Great together while I am reading a general, concise history of Russia. Several more Russian history books are lined up for after that. For fun, I'm reading Hitchhiker's Guide to the Galaxy by Douglas Adams. I read most in 2016 and so am just wrapping it up. Several other fiction books will follow that. I'm dividing my reading fairly evenly between fiction and non-fiction.
30 books is a pretty ambitious goal for me. I keep myself pretty busy, so most years, I read less than 30. I'm only 5 days into the new year, but so far, I'm on track.
Wish me luck. More importantly, find some books that will help you expand your knowledge and horizons.